Invest in the Best-kept Secret in Commercial Real Estate – Self-Storage
Scott Meyers is the nation's leading expert in the self-storage business

Open Passive Investment Opportunities
These investment opportunities are open to accredited investors and are available right now. Select one below to learn more.
TriCore Storage Fund I, LLC
The Company is offering a minimum of 2,500 and a maximum of 25,000 Class A Membership Units at a price of $1,000 per Unit.
Targeted Equity Multiple: 2.16X-2.27X
Targeted IRR: 20% – 21.3%
Preferred Return: 8%
Homestead Hangars – Loveland, CO
We are pleased to offer over 77,000 SF of new condominium hangars located at the Northern Colorado Regional Airport in Loveland, CO.
Targeted Equity Multiple: 1.78X
Targeted IRR: 19.4%
Holding Period: 4 Years
1. Sign Up
The first step to invest with Passive Storage Investing is to fill out out an Interest Form.
4. Enjoy
Sit back, relax, and receive quarterly cash flow payments from your passive investments.
Why Invest in Self-Storage?
According to Bloomberg Markets, storage space is "… the number one alternative investment." Compared to other forms of real estate investments, self-storage investing enjoys many attractive attributes:
Opportunities for Consolidation
Lower Breakeven Occupancy Rate
Low Maintenance and Less Hassle
Hear What Others Have to Say…
"Self-storage is a unique asset class. It has a reputation of providing relatively high yields and has shown to be relatively resistant to recessions due to its lower declines and default ratios versus other asset classes."
– David Thompson, BiggerPockets
"One of the hallmarks of a recession is the movement of consumers into less spacious accommodations. As wages stagnate, and the employment picture gets grimmer, homeowners and renters tend to downgrade the size of their homes, but they still need a place to store their stuff. Self-storage facilities benefit from this demand and can see increased rental rates during a downturn."
– Ari Rastegar, SpareFoot
"Let's assume you had $200,000 to invest in 1994 and put your money equally into two investments. One investment for $100,000 in a self-storage REIT and reinvested all earnings while you put another $100,000 into the S&P 500 and reinvested all dividends. By 2017, the self-storage REIT would have grown to $4,026,413 while your S&P 500 stock fund would have grown to $532,243. Self-storage outperformed the large capitalization stocks index by a whopping $3,494,170."
– David Thompson, Bigger Pockets
"The bottom line is that if we go into a bad housing market, people have to put their stuff somewhere. When the economy is good and people buy too much stuff they have to put it in storage. You're winning as the market goes down, and winning as the market goes up."
– Joel Cone, US News
Scott Meyers
Scott Meyers is one of the nation's leading experts in the self-storage business.
Scott has a passion to share his experience and wisdom to help others succeed. Since 1993, he has architected dozens of extremely successful real estate transactions.
He has built several multi-million dollar businesses in real estate including; single family flips, to multi-family projects, industrial buildings, commercial office buildings, cold-storage buildings, warehousing, parking lots, and his favorite – self-storage.
Case Study
Units – 500+ Storage, Outdoor Storage, Flex Space, Offices, etc. 187,000 s.f.
14%
Cash-on-Cash Overall*
*Including refinance proceeds
"It won't take a long time to realize that if you're looking for a secure, backed investment that will get you a better rate of return, this is something you need to take a look at…"
Armand D.
"I like the asset class, trust Scott's expertise and appreciate the high returns!"
Lindsay H.
"Exceeded my expectations, this was my first syndication and I look forward to investing more"
Rebecca F.
"We love self storage and this is the closest we can get into the industry without direct ownership"
Xenia H.
"I liked the ease of investing and good communications. I loved the ROI!"
Sheri and Mike D.
"The team has great experience and history working with these large scale projects."
Adam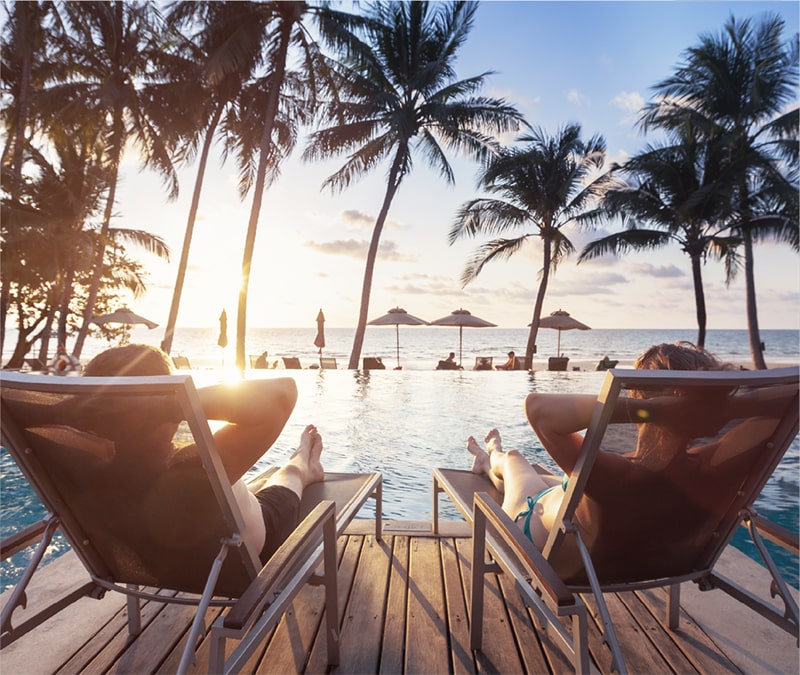 Are You Ready to Invest?
Are you ready to take the next step so you can build passive income, be less dependent on your paycheck, have more peace of mind, and spend more time with your family?
Start making your money work for you so you can focus on living your life exactly as you've always wanted.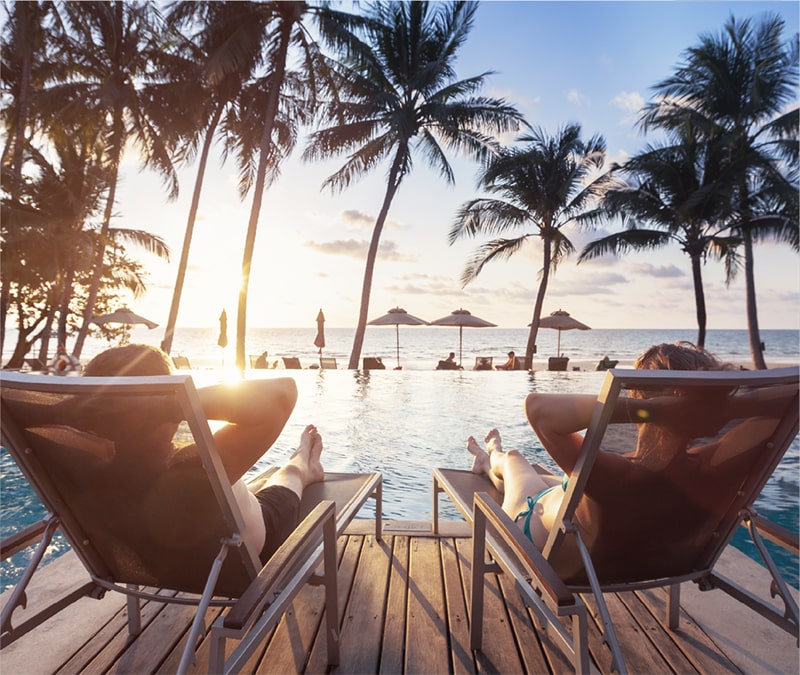 Want to Invest Actively in Your Own Facility?
Discover how to start and grow a successful self-storage business
Learn dozens of self-storage investing secrets from the industry's leading experts
100% intermediate to advanced content
Self-Storage Developer's Academy
Three full days of content and networking, where you'll learn about Self Storage Investing
Learn how you can take advantage of the incredible demand for self-storage facilities in virtually every market.
Share groundbreaking trends and technologies for for storage units invest
The Self-Storage Mastermind
Direct access to off-market deal-flow (members are required to bring deals to every meeting)
Millions in deal-flow presented at every meeting
The ONLY self-storage mastermind
Only hand-picked participants invited
Raise capital for the deals you bring
The Private Money & Syndication Summit
Approach accredited investors, partners, and equity partners
Find angel investors, deep-pocketed individuals, and big money associations
Giving Back
"Our company, Self Storage Profits, Inc., has committed a large portion of its allotted budget to being a repeat sponsor to numerous orphanages, schools, and charities around the world. At one point, we almost lost our real estate empire and were nearly forced to file bankruptcy.
Ultimately, we were spared from financial ruin, and my wife Christina and I felt compelled to honor God by helping those around the world who aren't afforded the opportunities available to us here in America. We do this in gratitude for the mercy and compassion showed us during the years we endured our financial crisis." – Scott Meyers
The ever-growing supply of self-storage space in the U.S. reached nearly 60 million square feet in 2020. Owners of a 24-hour self-storage facility tend to underestimate the steep competition. They pay the price of becoming just another search result for 'self-storage...
read more