Class A1 and A2 shares available for Accredited Investors seeking an effective passive income opportunity.

1. Sign Up
The first step to invest with Passive Storage Investing is to fill out out an Interest Form.
4. Enjoy
Sit back, relax, and receive quarterly cash flow payments from your passive investments.
Why Invest in Self-Storage?
According to Bloomberg Markets, storage space is "… the number one alternative investment." Compared to other forms of real estate investments, self-storage investing enjoys many attractive attributes:
Opportunities for Consolidation
Lower Breakeven Occupancy Rate
Low Maintenance and Less Hassle
Scott Meyers
Scott Meyers is one of the nation's leading experts in the self-storage business.
Scott has a passion to share his experience and wisdom to help others succeed. Since 1993, he has architected dozens of extremely successful real estate transactions.
He has built several multi-million dollar businesses in real estate including; single family flips, to multi-family projects, industrial buildings, commercial office buildings, cold-storage buildings, warehousing, parking lots, and his favorite – self-storage.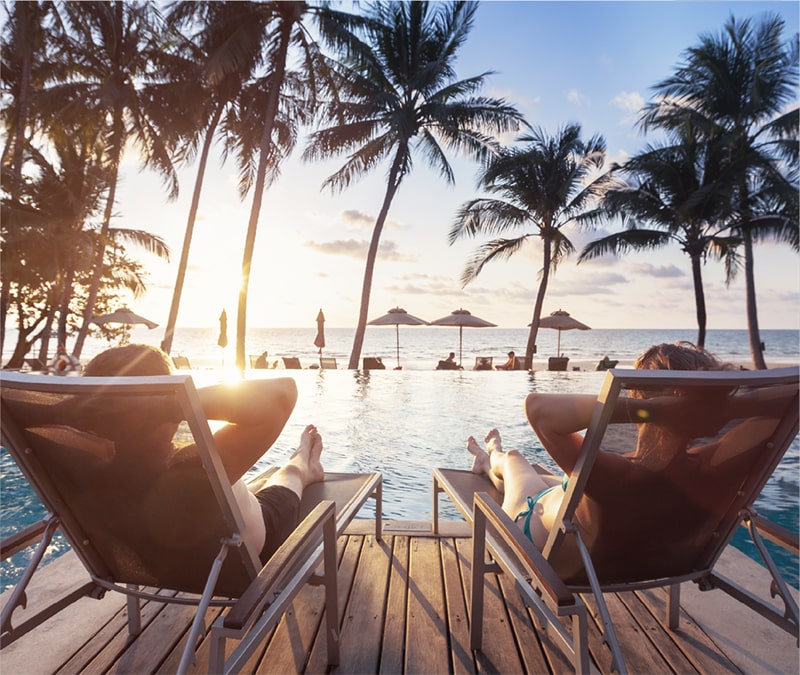 Are You Ready to Invest?
Are you ready to take the next step so you can build passive income, be less dependent on your paycheck, have more peace of mind, and spend more time with your family?
Start making your money work for you so you can focus on living your life exactly as you've always wanted.